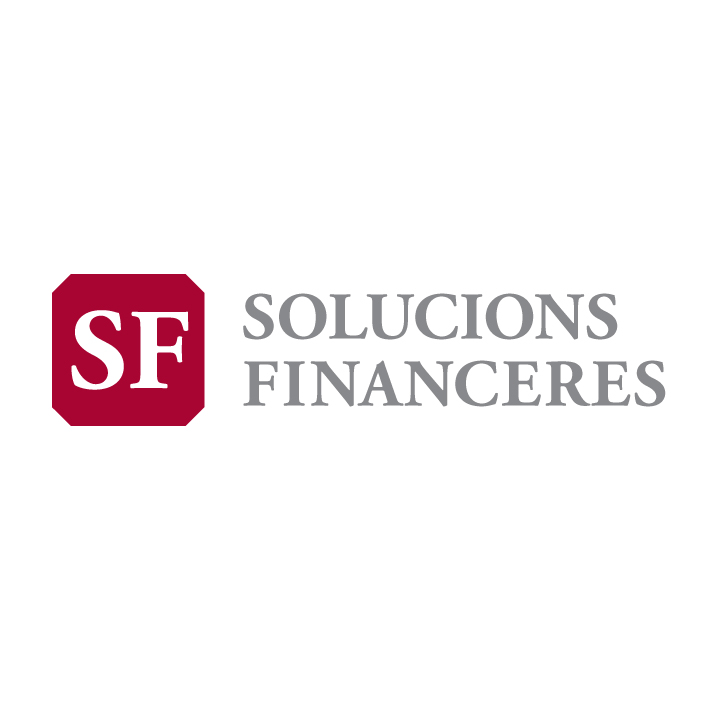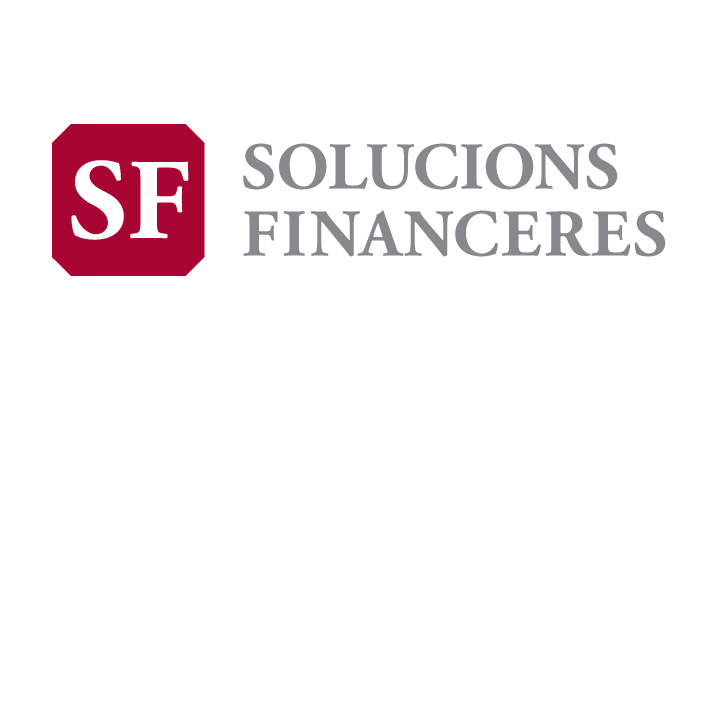 Client: Solucions Financeres (Pentágono 2000 S.L.).
Projects: Solucions Financeres brand (real estate financial).
Observations: Pentágono 2000 S.L. is a company owned by businessman Ángel Fernández, dedicated to real estate investment and development.
Subscriptions and comments: To subscribe to filtered contents of this site or to send comments to the author about the projects, log in or register in the footer form. The publication of comments is up to the administrator (access for registered users only).